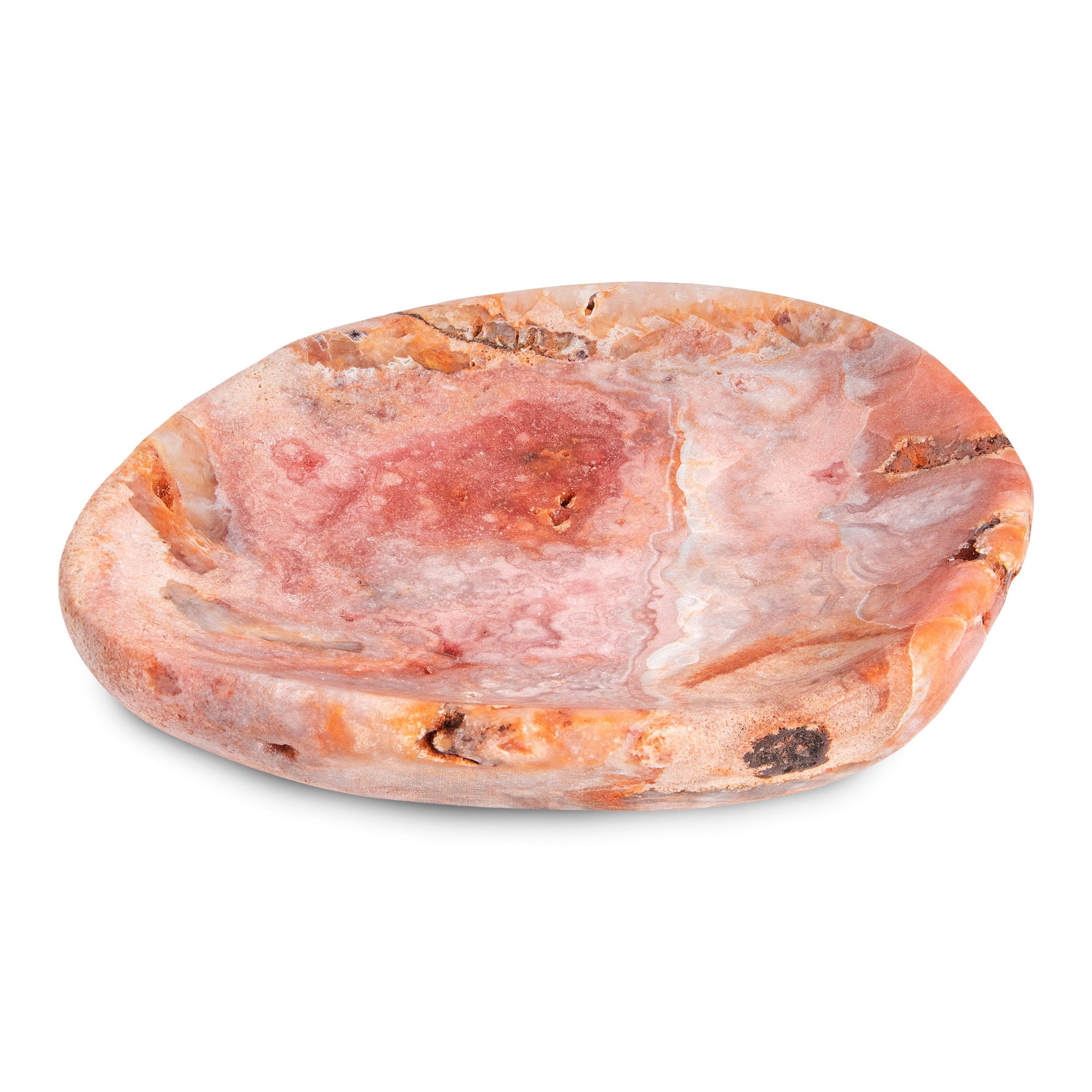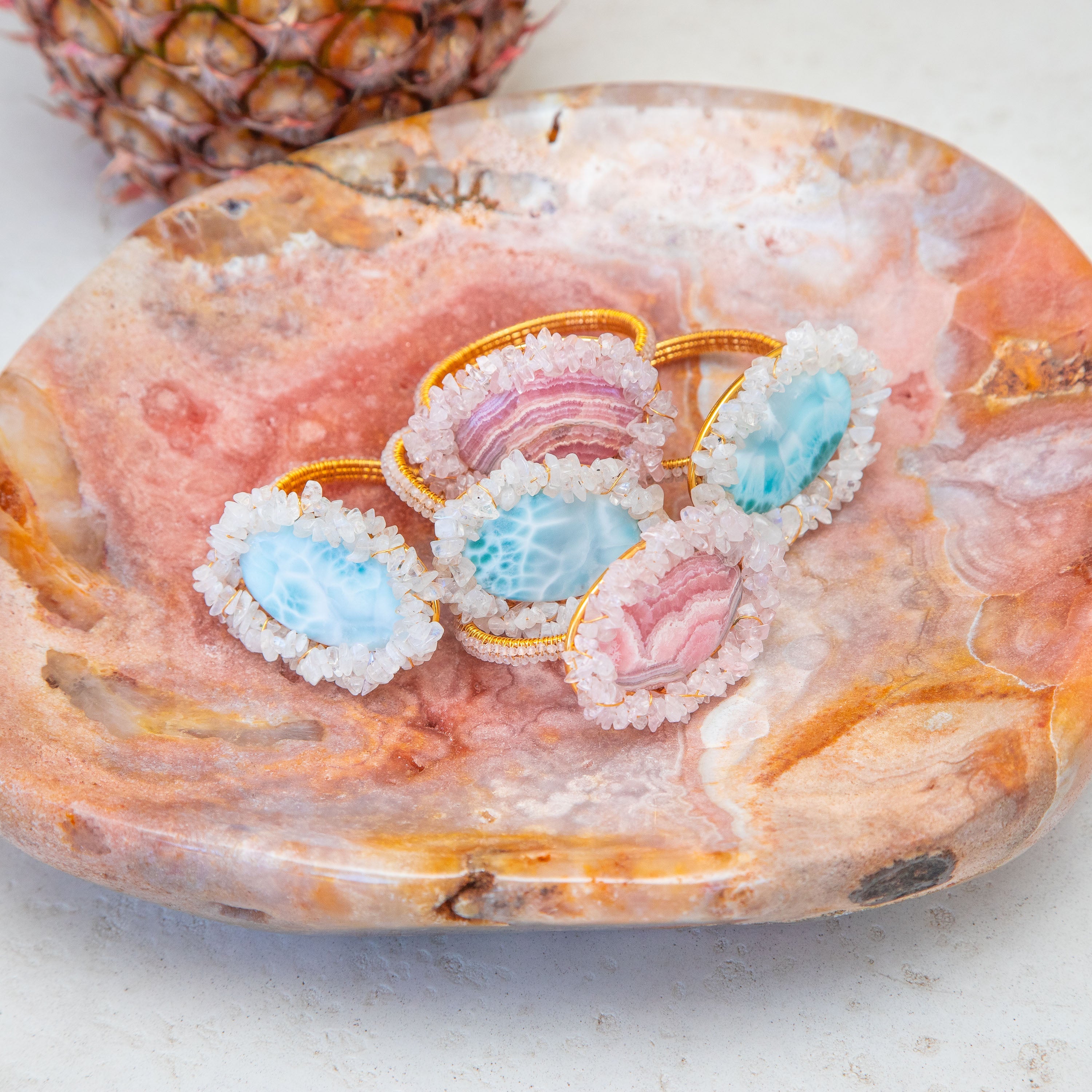 LARGE PINK AMETHYST BOWL
$1,200.00 AUD
or make 4 interest-free payments of $300.00 AUD fortnightly with
More info
A very unique pink amethyst with druzy throughout. A one of a kind never to be repeated piece. 
Weighing approx 3 kilos this piece is meant to stand out. Use it as a centrepiece on your coffee table or on your dining table. When you entertain why not place lemons or fruit in this stunning piece?
You will receive this exact piece when you purchase
Shipping cost is based on your location. So this price does not include shipping.
Will ship worldwide. 
About Pink Amethyst
Pink Amethyst is a rare species of Amethyst, is an extremely energetic stone with strong healing properties. Said to strengthen the heart chakra energy centre. Serving as a reminder that the love we seek is already within us and that now is the time to radiate this love to make the world a better place.
The pink colour comes from inclusions of hematite and iron inside the Quartz points. (Amethyst is a form of Quartz).